7 tags
Watching your idol ride
the-great-pursuit asked: do you jump? or do just dressage?
4 tags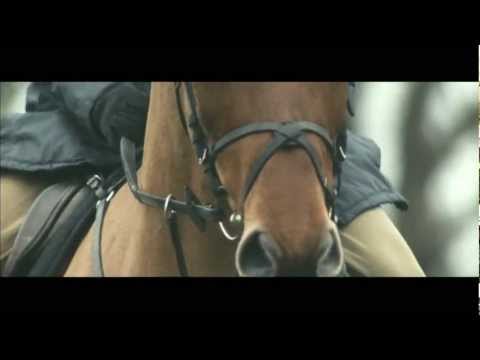 7 tags
A+, 10/10, would recommend, Olympian in the...
5 tags
Thinking of all the worst case scenarios in the...
6 tags
Those annoying horse show manure dumpsters. So...
6 tags
6 tags
When I stand in front of my horse's stall and he...
6 tags
Trying to memorize a complicated dressage test
6 tags
Trying to ride in a quadrille but someone keeps...
6 tags
Walking into a full barn only to be ignored by...
6 tags
When you first move up a level in your riding and...
6 tags
Browsing the horse tag and finding porn,
7 tags
When your show bill arrives,
6 tags
The amazing feeling of pride you get at a...
5 tags
When dogs won't stop barking at the loft cats
8 tags
Stages of putting the stirrup leathers back on the...
6 tags
Mom: Go clean your room.
Mom: Do your homework. Mom: Shovel the driveway. Barn Friends: Let's go for a 3 hour trail ride, clean all our tack, and groom our horses to perfection, and then dust all our saddle pads, clean our boots, and finish off with Starbucks and a run to the tack store to check out the newly added sales items.
7 tags
Just a question...
OK so I have been riding for a few years now and I am getting super competitive…with myself. I had a lesson today with a new trainer and she just tore me up, and said i had nice hands and that was it. I'm really torn up inside because I thought I was doing much better- has anyone ever felt this way? How do I get rid of the awful feeling of failing at the only thing I thought I was good...
5 tags
6 tags
those goober horses with the hanging lower lip...
8 tags
Those annoying barn dogs that have to drag...
8 tags
Accidently saying "DOOR" when you open the door...
and everyone around you is like:
Anonymous asked: That video of the girl tripping over the jump, that belongs to xjumpforthestarsx on YouTube you should credit her
7 tags
When you catch the runaway horse, and return to...
and you're like:  and the horse is like:
7 tags
Naturally talented.
credits:  xjumpforthestarsx 
8 tags
My parents watching me ride a course of jumps...
9 tags
Me: Shoot, we're out of treats!
My horse:
7 tags
Me: Hey, let's pick up the canter!
Horse: *throws some bucks*  Me:
7 tags
Horsin' around
7 tags
I really want to ride right now...oh sandy
Anonymous asked: are you the Pippin from JMR?
7 tags
When the rent's complain about how much time and...
6 tags
Riding through the flu.
7 tags
Meeting your riding instructor out of an...
7 tags
"I'm going to start exercising so my riding is...
7 tags
What my princess of a horse most definitely...
6 tags
Going riding with your friend after buying riding...
8 tags
When you land a fall off your horse, and you feel...
7 tags
Trying to vault onto my pony's back.
8 tags
Me, to horse: Can you please stop whipping me with...
My Horse: 
7 tags
Whenever I turn out my horse, I day dream that it...
But no. He's all like: and gallops away.
8 tags
Putting on random clothes in a hurried scramble...
8 tags
When you have a really bad ride in the show ring,...
because even though it looked OK, you felt how wrong everything was.
7 tags
Trying to be healthy at a sleep-away horse show.
10 tags
Admit it- you've tried your horse's grain.
7 tags
Grueling lessons in the outdoor ring in 100 degree...
Anonymous asked: what is your name?
7 tags
I want to compete in the Olympics!